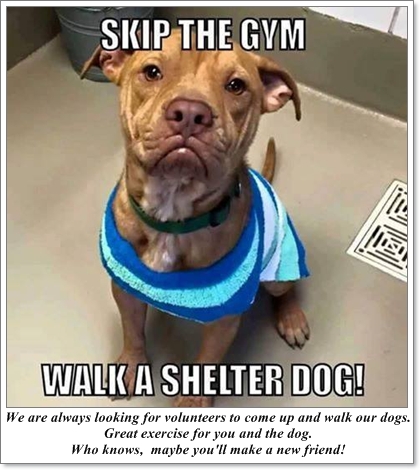 We'd like to hear from you!
If you adopted a dog or cat from us, we'd like to hear from you. The shelter would like to know how your family and pet are getting along. Please send a email with a picture of your pet and we will put it on the website as a success story of the month. Send to:
jabmhs@yahoo.com or
Today is
and
Welcome to the website of the
James A. Brennan Memorial Humane Society
None at this time.
FOUND
This little guy was picked up in Broadalbin, NY.

Does anyone know who he belongs to?

OUR PETS OF THE WEEK

Dixie

This sweet, chubby, lady is Dixie. Dixie is an 8 year old Beagle mix who seems to be housebroken, is fine with cats, mellow dogs, and absolutely loves children and people. Dixie was obviously well loved and well fed in her previous home. Unfortunately Dixie's elderly owners' health declined and they were no longer able to care for her. Dixie is heartbroken to suddenly be at the shelter, and wants more than anything to be in a home again. Dixie is spayed, vaccinated, and heart worm tested. She has a reduced adoption fee of $50 in the hopes that we can find her a home where she can be the pampered princess that she once was.

Cupid

DLH Female
Do you have

to

RECYCLE?
Bring them up to us. The money from those bottles and cans will help feed and maintain our dogs and cats.
Home | About Us | Adoptable Dogs | Adoptable Cats | Happy Tails Latest Scoop | Donate | Animal Cruelty | Forever Loved |
| Community Support | Helpful Links
D. Dougherty, webmaster

tumblr Hit Counter